safe and secure
Self-Storage
CCTV
Closed circuit CCTV monitors the storage yard 24/7
RF READERS
Electronic programmable fobs enable access to the premises
AUTOMATED ENTRY
Access is through automated gates using a personalised electronic fob
STORAGE
Lockup storage – size is good for 3-4 bedroom house lot furnishings
About us
Our focus is to save our customers money
BLACKBOX WASTE MANAGEMENT SYSTEMS:
Storeit4less manufactures a range of high-quality portable waste management systems for cabins, RV's, batches and general premises, to easily pump black and grey waste fluids to a final destination. Our BLACKBOX waste management systems are available through our website/ online store, and through trademe.
BALL CHECK VALVES:
Storeit4less imports a premium 40mm ball check valve, available for purchase through our online store.
To make a purchase, please visit our store, or you can phone Tim on (021) 355005.
STORAGE:
Storeit4less been a storage depot for over 40 years. Neighbours store their containers and other equipment in our yard which is secure and monitored 24/7 with CCTV.
Following similar requests by other friends over the years, we have organised safe and secure container storage for them.
We also make available some of our storage units as a low-cost storage option for the local community.
We have new condition, one-way 20ft containers (with 12 air vents and new style 'easy entry handles') together with CCTV and automated gates activated by an electronic tag.
Come and enjoy our friendly personal service.
BLACKBOX PUMP SYSTEM OPTIONS

Premium quality

PREMIUM PADLOCK TYPES

Only the best

BALL CHECK VALVE OPTIONS

Imported and sold direct

AVAILABLE SELF-STORAGE UNITS

Safe, Secure, Family Business
It puts the other person first
It is transparent, nothing hidden
It places no expectations
It cares about a persons feelings
The team
Here to serve you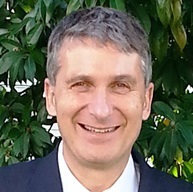 Going a little grey

I will do my best to assist you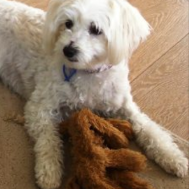 daisy
Official person greeter
I love snuggles, hugs and to play (in any order)
Latest News
Company Information and product updates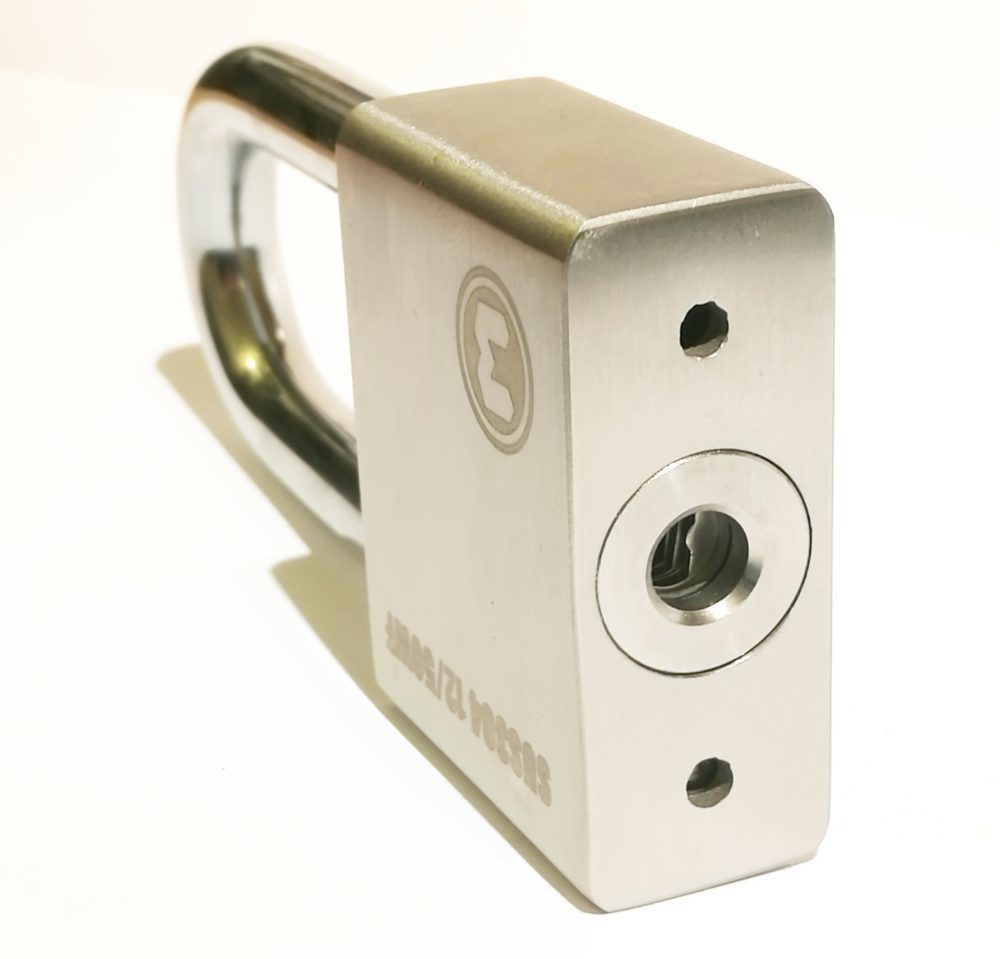 Our new range of premium padlocks are now available at wholesale prices in the storeit4less store Please do not hesitate to ask us any questions. Our guarantee – the lowest price of the same product sold by any retailer in NZ or a further 20% off the price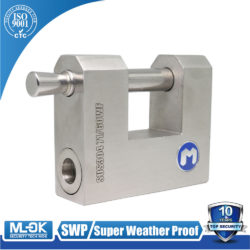 We have made improvements to the storeit4less website store. Our first product, an MLOK Shipping Container Padlock, is available to purchase. These are premium padlocks that we are committed to selling at the same or at a lower price than similar cheap Chinese padlocks. We would welcome any feedback and suggestions. Also, we have only[…]
Previous
Next
Contact us
We look forward to serving you
(021) 355005